Complete any look, in any room
With hundreds of unique designs to choose from, find the perfect subject or perfect colour for every room in your home.
Discover New Artwork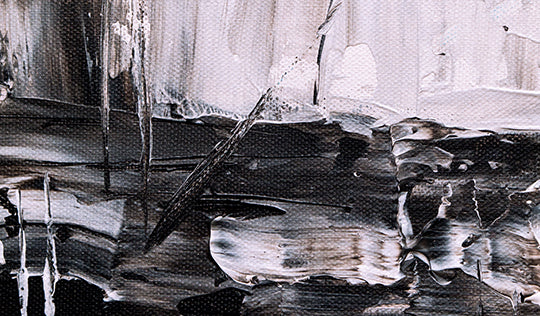 New Wall Art
Browse the latest and greatest in panel wall art. With fresh new designs being updated constantly, check back often for inspiration or that print that no one has yet.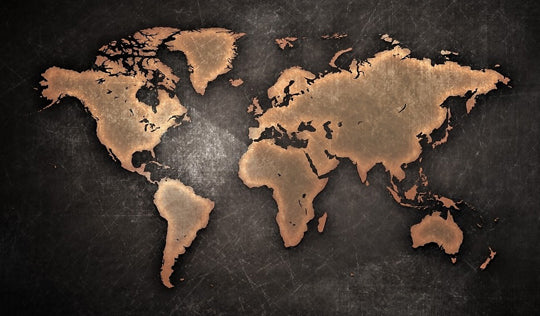 Best Selling
Browse our best selling artwork to freshen up any space or take your interior design to the next level. Perfect for any room in your home.
Our Favourites
Have a look at some of our favourite prints, you're sure to find something that will elevate your decor.